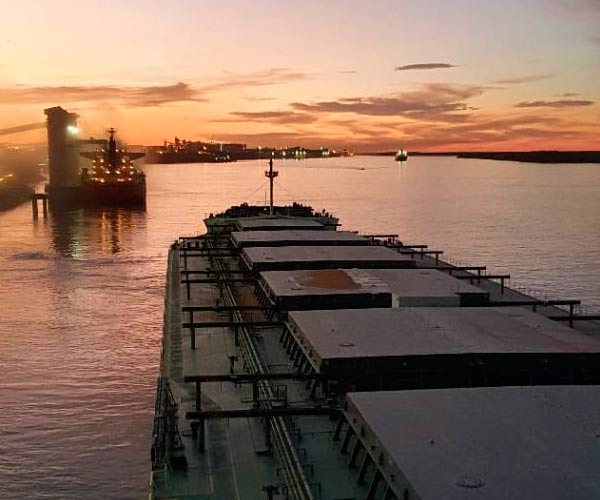 Rosario Pilots, a cooperative of pilots created in 1992 that has established itself over the years, being a benchmark in the region for its experience, commitment and quality of service.
It has highly trained members ready to operate 24 hours a day, 365 days a year.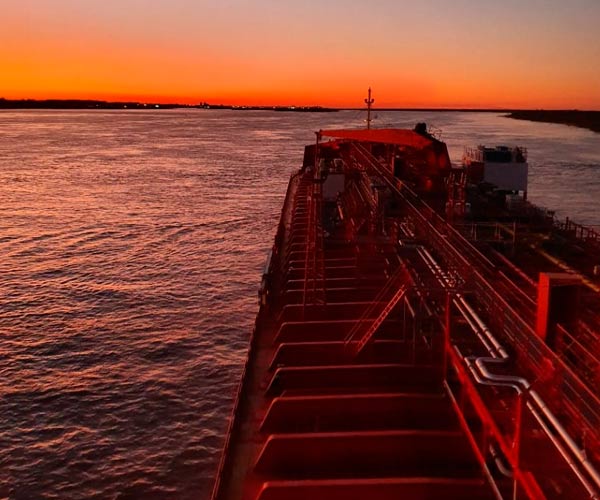 Cooperate with the development of our region providing quality of service and with the highest safety standards, ensuring the care of the environment and all the intervening interests
We are dedicated to providing the highest quality of reliable, efficient and modern pilot services that are essential to the economy and public health, safety and well-being of the region. We are entrusted to preserve and protect the ports, the population and the environment to the fullest extent possible. We will facilitate and promote the safe and efficient flow of commercial vessel traffic in pilotage waters. We will strive to serve the maritime industry with professionalism, courtesy, and a commitment to excellence. We will have mutual respect and value the people who make up our cooperative, our clients and our community.